You're determined to do great work, and we're determined to deliver the expertise, products, and supplies you need to do it.
Automotive 
|

  Commercial Fleets

  | 

Trailers, RV & Specialty Vehicles 

|

  Boats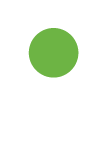 117 New Road
Elsmere, DE 19805
(302) 543-4507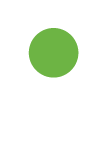 UPPER DARBY, PENNSYLVANIA
9242 West Chester Pike
Upper Darby, PA 19082
(610) 696-3712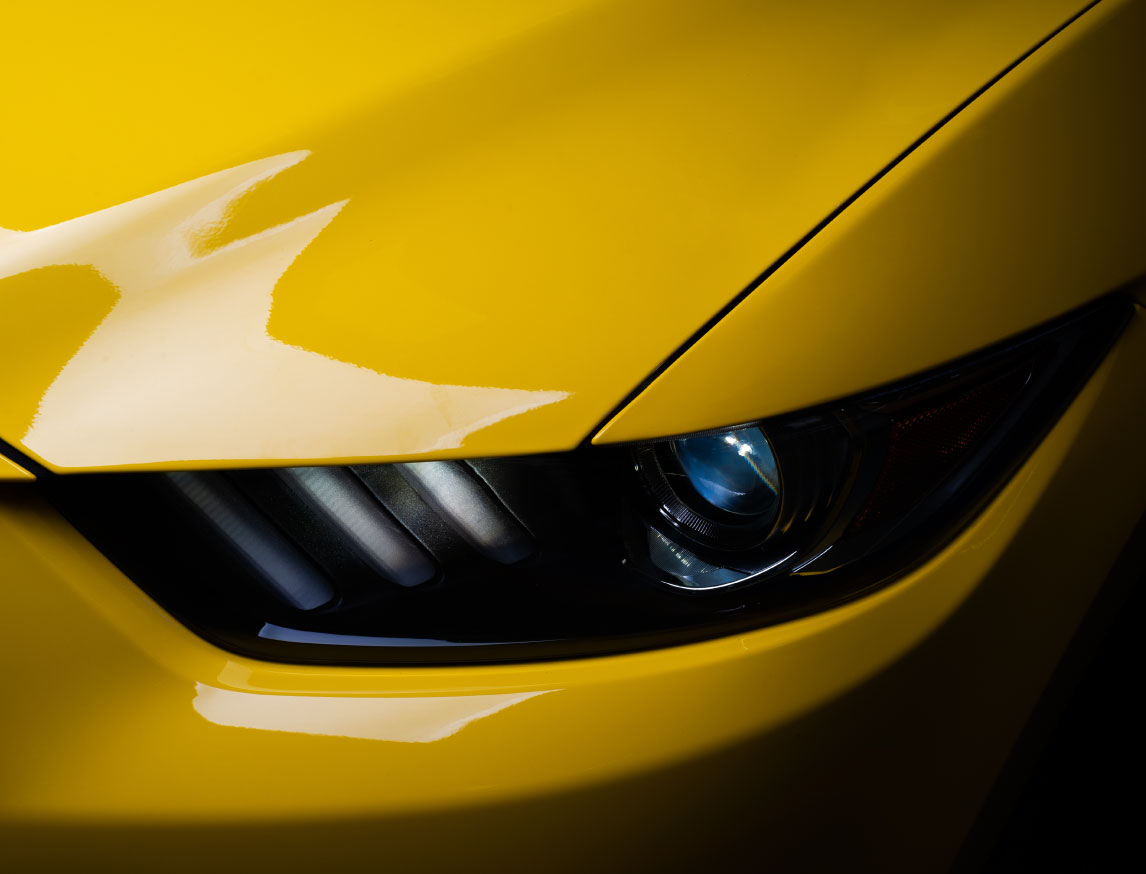 Quality Auto Paint
Products & Supplies
» Custom & Manufacturer Paint Matches
» Chemicals, Concentrates & Coatings
» Mixing Equipment & Accessories
» Interior & Exterior Supplies
Still waiting on that big name supplier to deliver what you need? Our team makes multiple delivery runs daily in order to provide our customers the convenience needed to avoid delays. Order from McMenamin to keep your project on time, on budget, and on track!
What sets us apart from the local competitions and big chain shops is our mission to lead with quality, integrity, and technology achieved through a genuine relationship with our customers, employees, and vendors.
We may be a local and independent shop, but we are a very dedicated team that loves what we do and is very passionate about cars. For over 10 years we've cultivated a reputation among our customers for being serious car experts.
At McMenamin Auto Paint & Supply, it's about exceeding customer's expectations for quality and to become a trusted friend and partner to those seeking personal experience and unmatched service.
We communicate honestly with you every step of the way because it's important to keep you informed. We take pride in providing you with the best solution and helping to offer tips, tricks, and useful product information specific to your needs.
We use the best of the best supply and material in the auto collision industry such as Axalta Coatings products for auto refinish. We do not believe in cutting costs that can result in jeopardizing quality and warranty.
Experts in Axalta Coating
System Products
A globally recognized system of products built for automotive performance and driven by value, the McMenamin Auto team is your trusted source for Axalta's premium automotive refinishing products.