Professional Auto Paint & Supplies
At McMenamin, we strive to provide auto paint products and supplies for those who have a passion for perfection. Whether you're a DIYer or a professional, our range of auto paint supplies ensures that no matter the job you'll have what you need to get it done right the first time. Stop in to either of our retail locations to view our full line of available products:
› Abrasives
› Adhesives
› Body Repair (Filler, Putty)
› Coatings (Factory, Industrial, Primer, Specialty)
› Detailing (Cleaner, Microfiber Cloths)
› Finishing (Buff, Polish, Wax)
› Sealers
Specializing in Axalta Products   Learn More >
Need help with a
current or upcoming job?
Reach out to us and we'll be happy to answer any questions you may have! Contact McMenamin.
Get it delivered!
We service the greater Wilmington and Chester County areas with multiple daily deliveries.
Additional Products & Services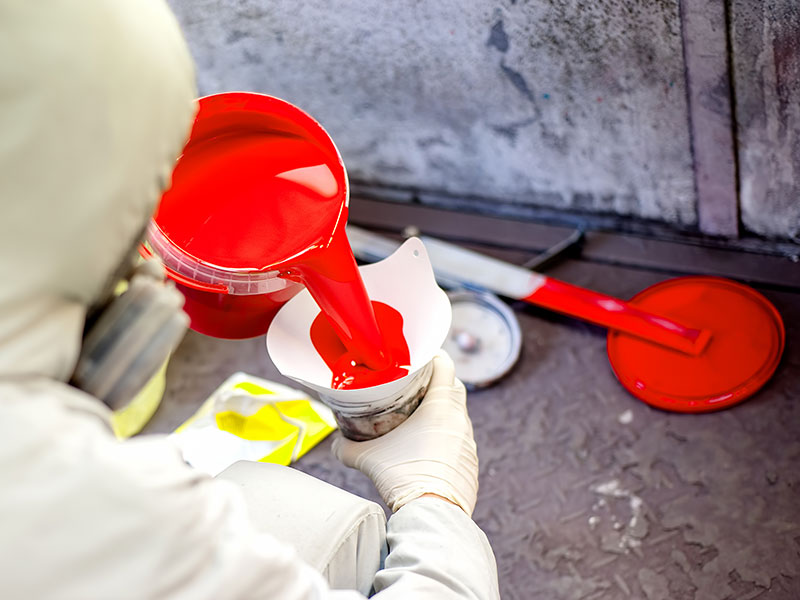 PAINT
We can mix up almost any color you have in mind. Bring your color code, sample, or pick one from our color books.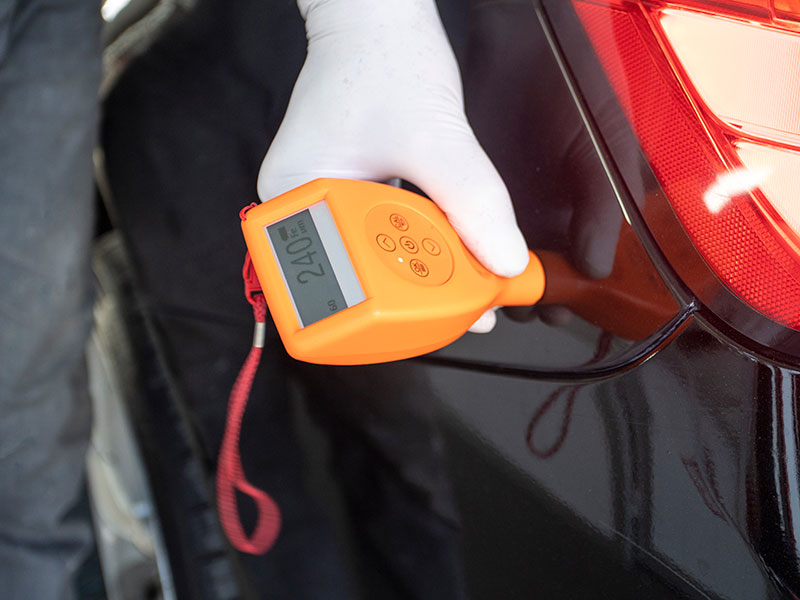 COLOR MATCHING
Bring a sample or piece you would like us to match to get started with a quick consult.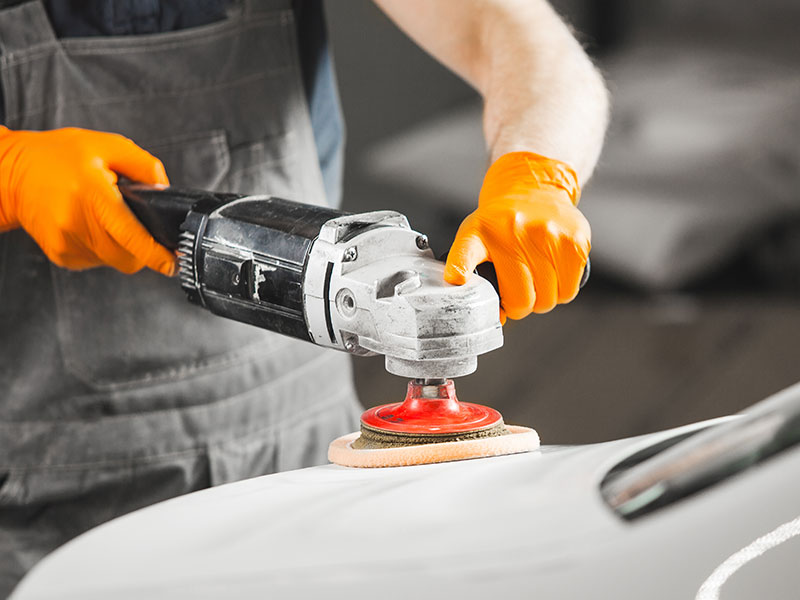 TOOLS
Buffers, Spray Guns, Tape – let us know what you need!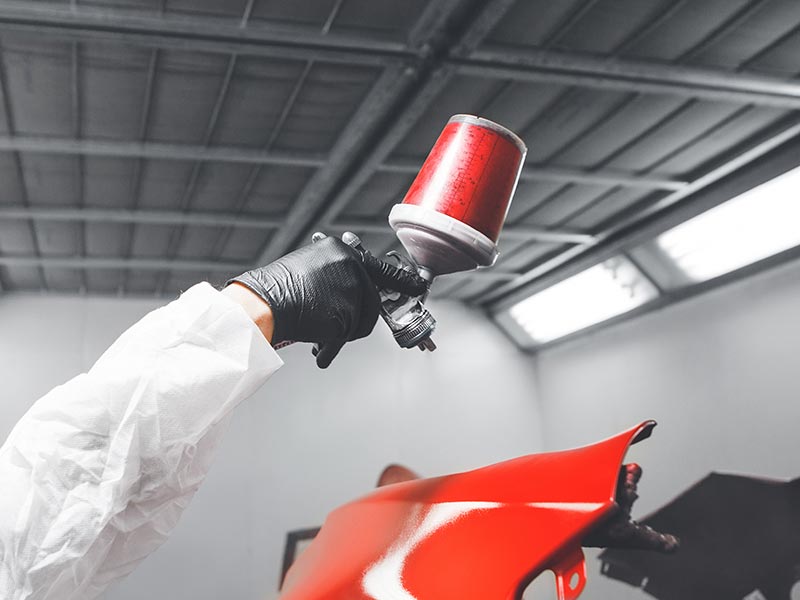 TECHNICAL HELP
We offer help with your prep, paint, and how to get your project or job done.