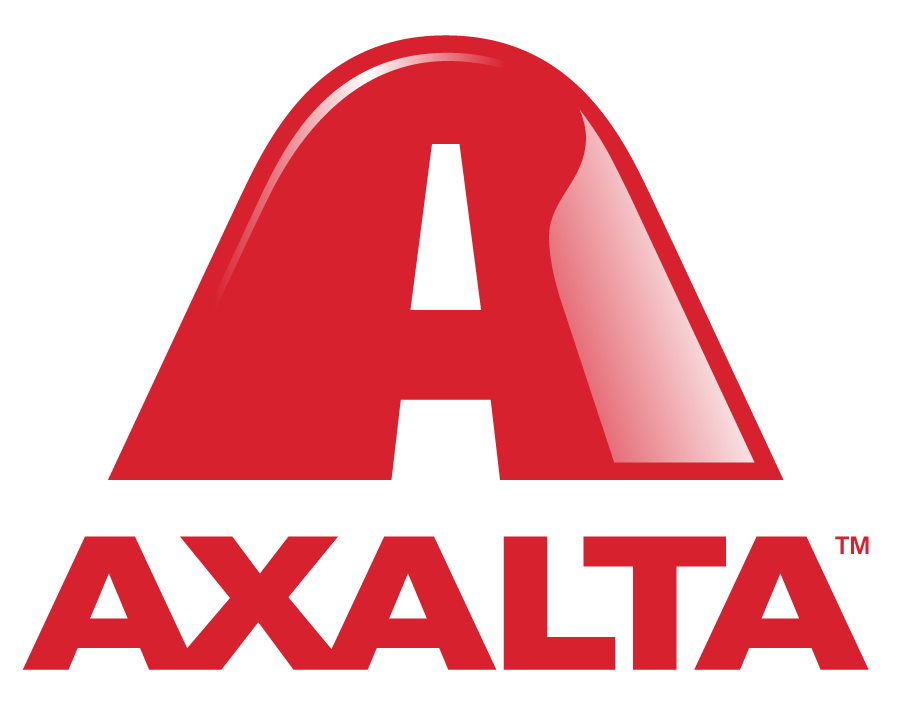 McMenamin Auto Paint & Supply is proud to be an Axalta Coating Systems Distributor. We are dedicated to turning our customers into informed buyers so that you can get the most out of the products you purchase. Our staff has taken all the necessary training to guide you in your selection of Axalta products – such as Cromax XP, Cromax EZ, and StandOx – and the process behind applying them.
Being an Axalta Coating Systems Distributor means we strive for excellence everyday while using the best products to help our customers get the job done right. That's why we'll always be committed to going the extra mile for our customers so that you can take pride in a job well done.
Axalta develops, manufactures and sells a wide selection of performance and transportation coatings around the world; serving a range of customers from some of the largest original equipment manufacturers (OEMs) to small, family-owned businesses.
Need more information?
Our staff is equipped to answer any product or usage questions you may have regarding Axalta Coating Systems. Visit or contact one of our stores today!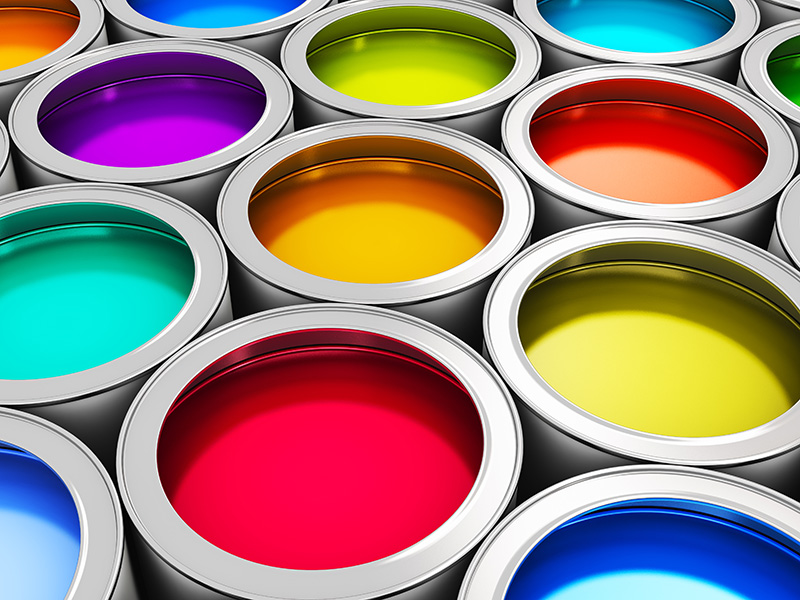 Liquid Coatings
Axalta's liquid coatings serve customers in all markets from light OEM and commercial vehicle manufacturers to body shop operators in the refinish aftermarket and industrial customers. Products include the latest waterborne and low-VOC coatings – which meet emerging customer and regulatory requirements around the world – as well as high solids and traditional solventborne coatings.
Powder Coatings
These products have earned a reputation for corrosion resistance and durability due to superior edge coverage, thick film build, and lack of a primer required. Choose from a variety of thermoplastic and thermosetting powder coatings.